Diese Veranstaltung hat bereits stattgefunden.
Malta Pride
6. September 2019

-

15. September 2019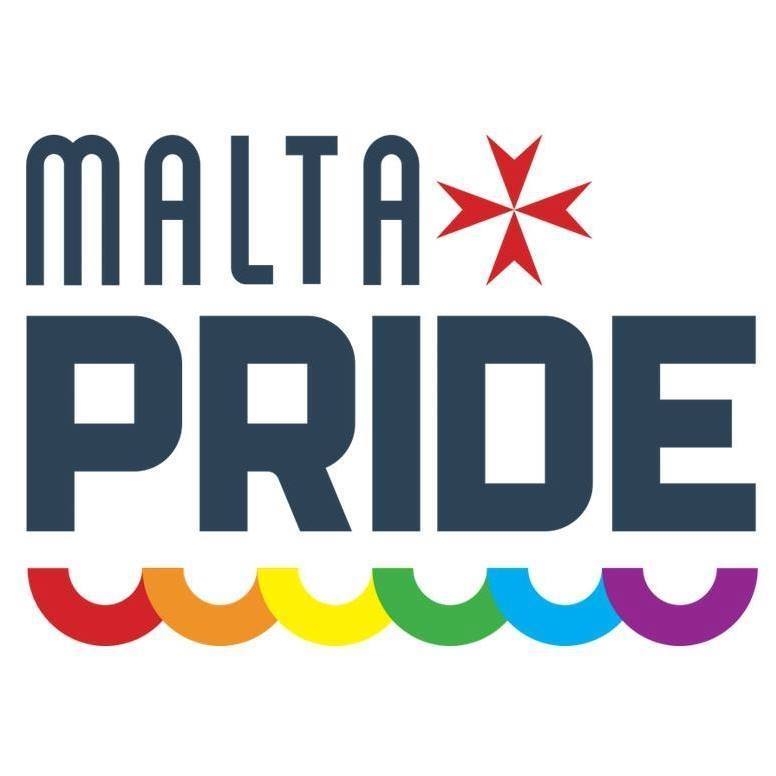 'Pride at the Heart of the Mediterranean' will be the overarching theme of this year's Malta Pride. Malta has obtained the top place on ILGA Europe's Rainbow Map for LGBTQ Equality Rights.
However, we are also aware of our surroundings in the Mediterranean region where people in neighboring countries are still being persecuted for being who they truly are. Malta has come a long way since 5 years ago and its Government has committed itself to keep Equality Rights high on the country's policy agenda.
A week of Pride activities will be taking place between the 9th and 16th September with daily events that will revolve around themes of the LBGTQ Culture, including physical/sexual health, mental health, Drag & Queer Literature. Some great night events are being planned for the weekend which includes Lollipop Pride Party on the 14th September, S2S Pride Party on the 15th September already confirmed.
The Main Pride Parade will take place on Saturday 15th September from 4pm onwards in Valletta, where this year is being celebrated as the 2018 European Capital of Culture and will commence at the iconic Triton Fountain. An open-air free concert will follow at Herbert Ganado Gardens (Valletta) soon after the parade with a line-up of talented local and foreign artists.