Diese Veranstaltung hat bereits stattgefunden.
South East Leather Fest Atlanta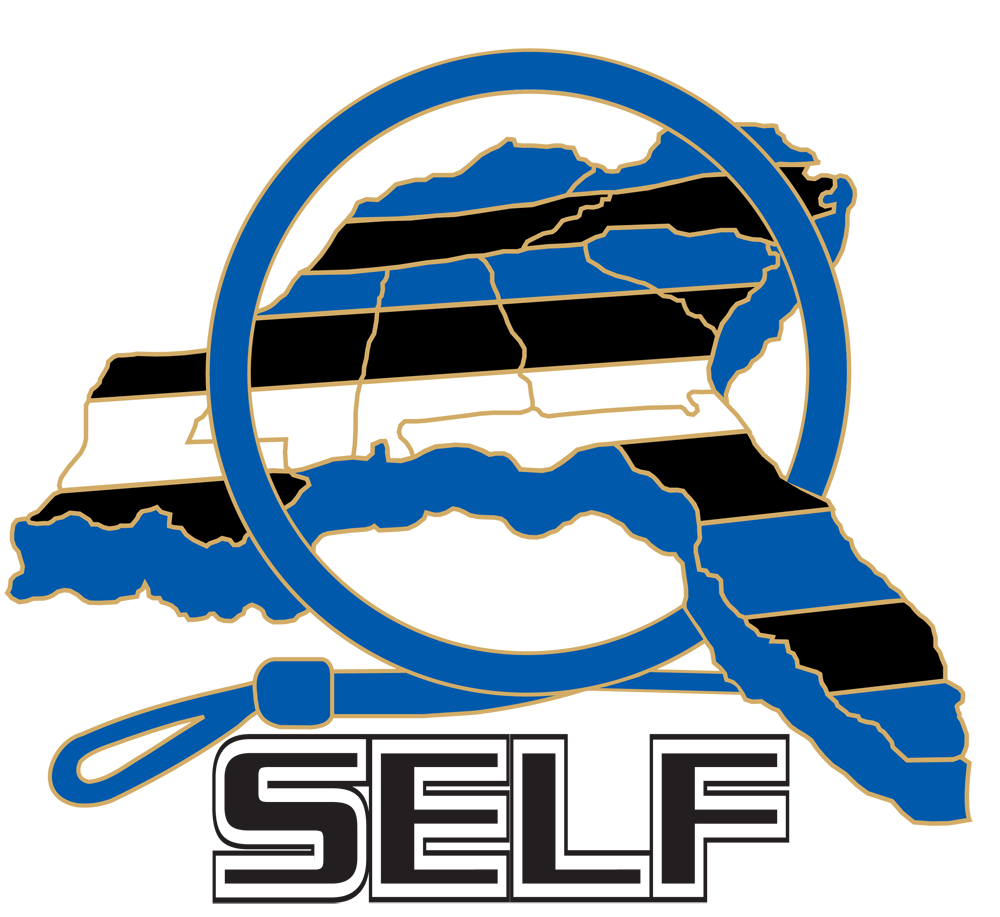 We are kinksters and leatherfolk, old and new, from the southeast and beyond. For over 20 years, SELF has welcomed diverse people with positive perspectives regarding sexual identity, BDSM, kink, non-exploitive power exchange relationships and self exploration.We are a family reunion where people of all paths come together to celebrate their individuality as well as the community that embraces them. We honor individual difference while creating an amazingly connective experience.We are warm and friendly, inviting and accepting, just like our attendees year after year. You might arrive not knowing anyone– you'll leave feeling that you are a part of it and make friends for a lifetime.
We teach, we learn, and we grow. We play, we meet, and we party. We love, we laugh, and we create mixed community.We are a Thursday through Sunday event. We have over 60 classes, 2 nights of contests, parties, meetups, socials, and dungeons.We are the home of Southeast Master/slave, Southeast Bootblack, Southeast Person of Leather, Mr. SELF, Ms. SELF, and SELF boy titles.We have space for communing with like minds and time for everyone to get together. We have space for self-reflection and individual contemplation. We are known for having calm space where people with different minds can learn from each other and create new ideas.We are SouthEast LeatherFest and we are ready to invite you home.