Diese Veranstaltung hat bereits stattgefunden.
Winter Pride Queenstown NZ
30. August 2019

-

8. September 2019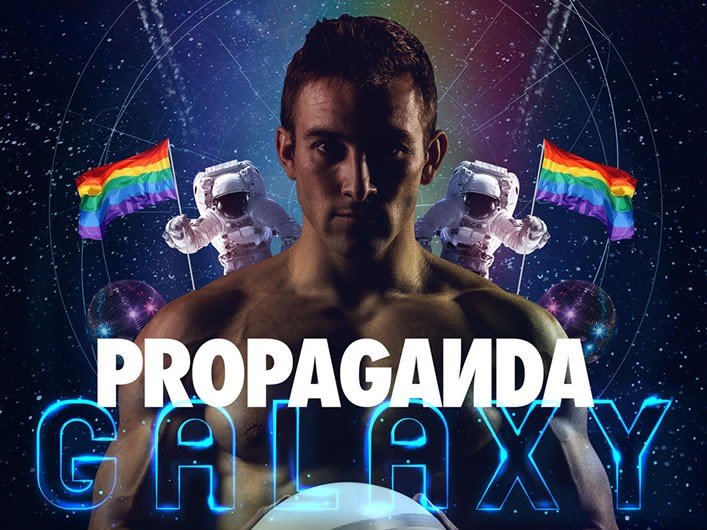 Welcome to Queenstown's Winter Pride '19, the most popular Winter Pride Festival in the Southern Hemisphere.
Winter Pride '19 is renowned for fun both on and off the mountain, and once you've come once, you are bound to want to come back again.
This year's festival is continuning to grow the ON-MOUNTAIN SERIES with a designated mountain resort hosting the festival each day so that we can keep the fun in one place. This year, our partner mountains are working with us to dedicate areas of their bars and restaurants to our pride festival, meaning music, plenty of socialising and a real pride vibe on the slopes.
Our free ski / boarding guides will also be there to show you around. Just like you, they are people who are here on holiday and who want to have the best time yet. They are volunteering to help make your trip even more fun and we are confident that you'll love them.
For those who aren't so keen on snow, check out our OFF-MOUNTAIN SERIES – lots to choose from that will be a bit warmer than the hitting the slopes. Schedule should come online in February 2019.
And then, of course, the usual PRIDE PARTY SERIES – those great parties you've always loved in the past with a few extra special ones this time round – check out our main events schedule and check in again for the full schedule due for release February 2019.
There are also opportunities for you to volunteer and help out. As a social enterprise, Winter Pride, needs approximately 50 volunteers to generously give their time in order to make this event a success. We will do a call-out for volunteers closer to the festival. Subscirbe to our newsletter if you would like us to email you with updates.
Lots of choices for you all, so get out there and have fun.
We can't wait to have you all along.